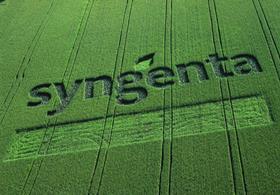 Monsanto got as far as opening preliminary talks with fellow seed company Syngenta over a possible takeover of the Switzerland-based company.
That is according to a report by US business and financial outlet Bloomberg, which said Monsanto had weighed up a US$40bn deal for Syngenta.
Quoting sources 'close to the matter', Bloomberg said the deal was now 'defunct', despite the two groups holding preliminary talks with advisors, before Syngenta's management decided against further negotiations.
According to Bloomberg's sources, there were a number of concerns, including strategy, antitrust issues and reocating the company to Switzerland for tax reasons.