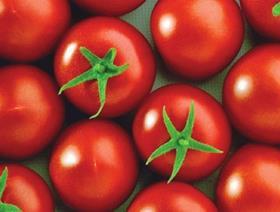 Morocco and Turkey have both increased their fresh vegetable exporters to the European Union, while Egypt and particularly Israel have suffered substantial export falls, according to newly released figures.

Although the four countries remain the leading vegetable exporters to the EU, having shipped more than 1.1m tonnes of vegetables to European markets between January and June 2008, Israel and Egypt both saw their market shares tumble.

According to figures from Eurostat, compiled by Spanish producer-exporter association Fepex, imports to the EU from Morocco increased by 4 per cent over the same period of 2007 to 407,169 tonnes, while Turkish imports rose by 1.3 per cent to 181, 038 tonnes.

By contrast, Israeli vegetable exports to the EU dropped by 26 per cent compared with the same stage a year before to 288,202 tonnes, while imports from Egypt also fell by 13 per cent to 284, 750 tonnes.

Tomatoes, green beans, potatoes and onions were the principal vegetable products to be imported from the countries last year.