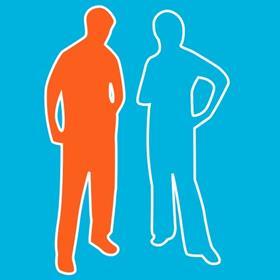 Ronan Lennon, former managing director of Capespan UK, has made a dramatic return to the South African-owned group, taking up a role as MD of the company's Capespan Exports division on a temporary basis. He replaces Abrie de Swardt, who has been in charge of the division since mid-January,whiloe the company searches for a successor.
Chiquita Brands International has appointed Edward Lonergan president and CEO. In taking the reins at the US-based fresh produce giant, Lonergan succeeds Fernando Aguirre, who announced in August that he was planning to step down as chairman, president and CEO.
The founder of French retailer E Leclerc, Edouard Leclerc, has died at the age of 85.
European fresh produce company Total Produce has made Seamus Taaffe a non-executive director.

Mack, part of Fresca Group, has chosen Janina Dowding to lead its table grape department. Dowding takes over from Dan Crooks and will retain her role as commercial director with responsibility for stonefruit and melons.

Damco has made Pernille Fabricius its chief financial officer, a role she began on 1 October. According to Damco, former TMF Group chief financial officer Fabricius brings with her a "track record of result orientation, leadership and strategic processing".

In the UK, logistics and transport group Norbert Dentressangle has appointed John Williams as director of its shared-user business unit.

Richard Brasher, former head of Tesco's UK operations, has been named CEO of South African retailer Pick n Pay, starting on 1 February next year.