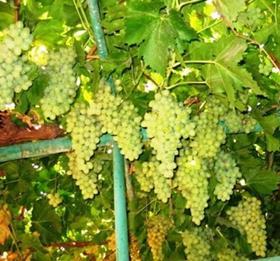 Capespan Namibia, which operates several vineyards in the Grape Valley in the south of Namibia, exported some 110,000 cartons of grapes to China in December, at a value of US$1.1m, according to Chinese news site Xinhuanet.
André Varmaak, president of the viticultural association of Orange River Namibia, which groups together producers from the Grape Valley, told the site that farmers in the arid southern part of Namibia have earned a total of US$32.4m from grape exports to China, the US and the EU.
Grape harvests in the country have reportedly increased by 10 per cent due to favourable climatic conditions.