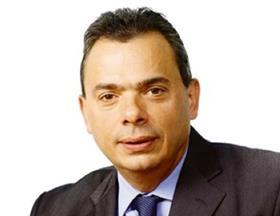 Giampaolo Schiratti has been named as the new CEO of Bakkavör France, a major player in the European market for fresh and prepared products.
Mr Schiratti reportedly has more than 24 years of experience in the retail and food sectors, having previously worked for companies including Bonduelle and Marie.
The new CEO will be tasked with strengthening the Icelandic group's activities in France, finding new means of growth in the market and participating in the development of the continental European business.