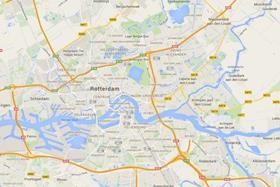 The 23rd European Cold Chain Conference is now taking place from 23-25 November 2020 at the Hilton Rotterdam, Netherlands.

Organiser the Global Cold Chain Alliance (GCCA) says it has received positive feedback from sponsors, exhibitors and growing attendee numbers about the new date.
'There are still a limited number of exhibitor spaces left and various sponsorship opportunities to take advantage of,' said Julie Hanson, GCCA director Europe.
'Don't miss out on reaching key buyers and decision makers in the region's most important event of the year, in the final months of the year!'
To learn more about exhibiting and sponsorship opportunities, contact GCCA's senior business director, James Roger, orJulie Hanson.