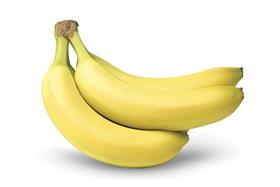 Banana exporters in the Philippines are to send consignments to Qatar and Italy later this month in an effort to develop new markets in the regions.
According to a report by ABS CBN, the Mindanao Banana Farmers and Exporters Association plans to send two 40-foot containers of fruit to Doha, Qatar. The consignment will be received by importer Al Sahba.
Meanwhile the Fineline Group is scheduled to send one 40-foot container to Italy at the end of the month.
The report stated the potential existed for the Philippines to send bananas to Kurdistan and Iraq, although supply chain infrastructure in the countries was an issue.
Exports to China – the Philippines' second largest market - have slowed considerably this year after the country began inspecting 100 per cent of Philippine banana imports.