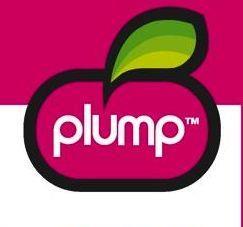 Plump Costa Rica, the Central American subsidiary of Portuguese grower-importer Luis Vicente, has appointed a new commercial director.

Pablo Castro will assume the position on 8 January, replacing outgoing Silvio Kattengell, who leaves the company on 7 January, according to a statement from the company.

Established in 2007, Plump Costa Rica exports mangoes, papayas and limes to Europe, the US and Canada. The company is in the process of rapidly expanding its volumes.