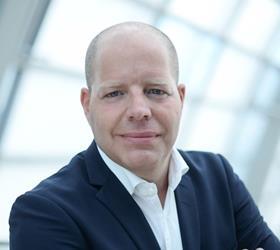 SanLucar has announced that Michael Magli will be join its management team on 1 September. Together with Gunter Kies and Oliver Daniel he will be responsible for overseeing the German market.
Founder and owner Stephan Rötzer described Magli – who has fruit over 25 years of experience in the fruit and vegetable industry – as a great addition to the growing company.
Previously, Magli was managing partner at Magli & Noel, which formed part of the Landgard Group.
'I am very much looking forward to my new challenges and tasks at SanLucar in order to offer added value to customers and growers every day,' Magli said.