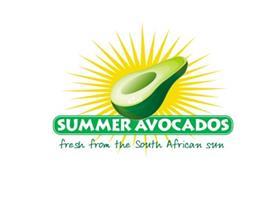 South Africa's avocado growers have confirmed that this year's campaign remains on course to produce a high-volume, high-quality crop, having just shipped the eight-millionth carton of the season.
According to the latest figures, the industry is on course to produce a 12.5m carton export crop, matching early-season predictions, made up of 40 per cent greenskin varieties and 60 per cent Hass.
This is in contrast to the 2011 production season, when hailstorms during key growing periods cut the crop to just 6.7m cartons.
'We expect the last major shipments of South African fruit to arrive in Europe in mid- to late October,' said Derek Donkin, chief executive of the South African Avocado Growers' Association (SAAGA). 'The quality of our avocados so far this year has been high, and we expect that to continue for the remainder of the season.'
SAAGA is continuing with its promotional activities for the year, with the UK and Sweden targeted in Europe, as it looks to grow exports as well as domestic demand.