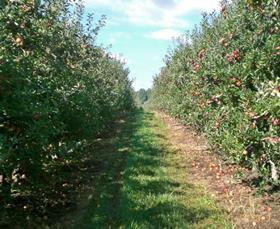 Brazilian fruit exports grew 21.39 per cent in volume in the first four months of 2021 compared to the year-earlier period.
The figures, published by Companhia Nacional de Abastecimento (Conab), showed that the value of exports increased by 23.22 per cent during the same period.
Apple exports doubled in the four months to April, reaching around 60,000 tonnes compared with 30,000 tonnes for the same period last year. India, Bangladesh and Russia were the leading destinations for Brazilian apples.
Watermelon shipments also registered strong growth, climbing 24.61 per cent to 28,350 tonnes.
According to Conab, the appreciation of the dollar, the good quality of fruits, the lower Spanish watermelon production and weak domestic demand were the main factors behind the rise in exports.
Europe is the main destination for overall Brazilian fruit exports, with the three largest consumers being the Netherlands, the UK and Spain.