Move consolidates the company's position as the leading cherry producer in the US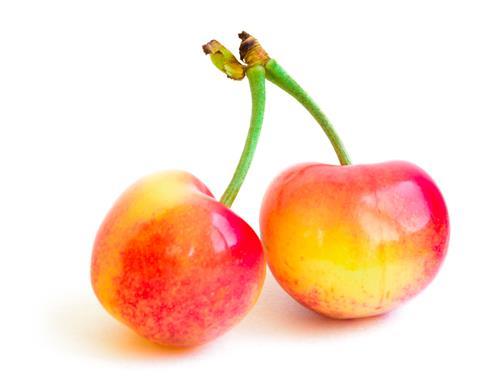 Superfresh Growers has invested in a state-of-the-art packing line that will enable it to expand its sweet cherry production by 30 per cent from this summer.
The company expects the facility to up and running ahead of the arrival of the 2023 Pacific Northwest cherry crop, which is typically late May. The state-of-the-art optical sorter line will handle dark sweet and Rainier cherries.
"Freshness and speed to consumers is the key to success in the cherry category," said CEO Robert Kershaw. "It is magical when an investment improves the experience of all stakeholders in the supply chain. Freshness is the intersection that growers, retailers, and consumers all want. Everyone wants cherries fresh off the tree."
Superfresh Growers was the largest and latest US cherry grower and packer during the 2022 season. Its last shipments, from high-altitude orchards, extended beyond the Labour Day holiday into September.
"We expect a big year on cherries in 2023. Our bounce-back volume from 2022 should be fantastic," said Conner O'Malley, president of sales.
"Our season will be longer than ever, again extending through August. We are excited for the quality this new line will provide, and for the additional capacity we will deliver to the market."