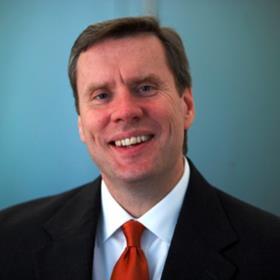 Syngenta has announced the sale of its vegetable seeds business as part of a two-pronged strategy to resuscitate its share prices, which fell after Monsanto pulled a takeover bid,reports Agrimoney.
Shares in the Swiss-based group, the world's biggest agrichemicals company, rose 3.6 per cent after its announcement yesterday (3 September), resuming a price revival from the six-month low last week when Monsanto ditched its US$46bn Syngenta takeover plans, the report said.
Syngenta said it expects the seeds business, which has 'a significant global footprint and a wide array of best-in-class varieties' to attract significant third-party interest.
A sale – which would follow the disposal two years ago of the Dulcinea melons business, which fell within the vegetables division – would mean Syngenta quitting a business which achieved sales of US$663m in 2014, Agrimoney said.
Total group sales for the year were US$15.1bn, of which US$3.2bn were in seeds.