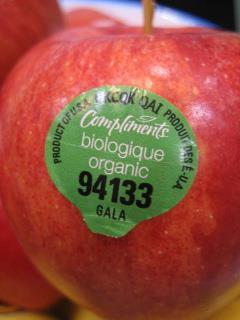 A repeat of the crippling 10-day port strike in 2002 that cost an estimated US$15bn (€9.5bn) looks likely if talks between employers and unions fail to reach an agreement later today.
A contract between the Pacific Maritime Association and the International Longshore and Warehouse Union is due to expire at 5pm Pacific Coast Time today and, according to today's Financial Times newspaper, there has still be no agreement on a new contract or interim arrangements.
Ports that are affected include Los Angeles and Long Beach, which handle 40 per cent of US container imports, as well as the ports of Seattle and Tacoma.
The ports on the US West Coast are critical too to the export of locally-grown fresh fruits and vegetables to Asia, the largest export market for the US fresh produce industry.
The Pacific Maritime Association said its aim is to keep the ports open, the FT reports, although neither side seems ready to extend the existing contracts to carry on the talks.