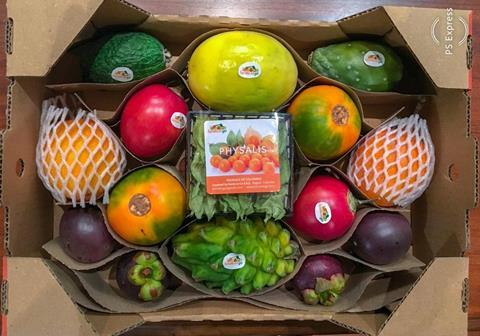 US business publication Incmagazine has released it's annualInc5000 list - the most prestigious ranking of US fastest-growing private companies.
Terra Exports, which is based in Las Vegas, Nevada, first made the list in 2017, ranked 923. The 2019 rankings places them at 1,587, the highest in the list among competitors in the international fruit trade industry.
Of the companies acknowledged in the rankings, only one in four is likely to make the list for a second time. Chief executive for Terra Exports, Nils Goldschmidt, said the company has worked hard since it's first appearance on the list in 2017.
'We began to implement a new feramework of operations for the company. We built an accountability system and redesigned our global internal communications strategy across teams, which resulted in doubling our revenue year-over-year,' he said.
Expansions into new markets, including opening an office in Africa, building a tropicals division in January 2019 and developing the market in South America has helped the company continue to grow.
'Our ultimate goal is to become one of the top 10 produce companies in the industry,' said Goldschmidt.