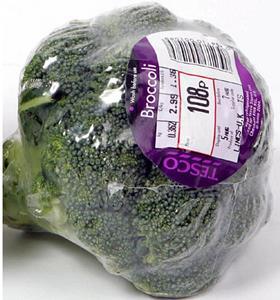 Tesco is set to follow in the green footsteps of supermarkets in Germany and incite shoppers to discard any unwanted and superfluous packaging by the tills, the Guardian reports.
A six-week regional trial started today at stores in Guildford, in Surrey, and Ilminster, in Somerset, the principal aim being to discover which kinds of packaging customers are willing to do without.
Alasdair James, Tesco's head of energy, waste and recycling, said: "We know our customers expect us to help them recycle easily and we have also committed ourselves to cutting our own waste. This unique pilot helps us do both. Packaging left by customers at the store will tell us a lot about areas we may need to look at again, as well as where we have got it right."
One form of packaging that is expected to be discarded by many shoppers is the plastic covering and trays used for various fruits and vegetables.