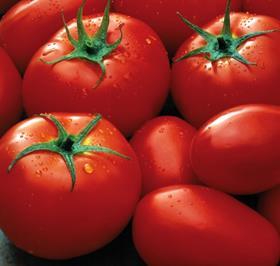 The European Group of Tomato Producers, an organisation whose members account for an estimated 87 per cent of internal EU tomato sales, has expressed its concern over Europe's expected revised agreement of association with Morocco.

The negotiations, which are aimed at revising import protocols for Moroccan products under the agreement of association, are likely to be concluded shortly after some three years of talks, according to the umbrella group.

The tomato growers' organisation, which is comprised of producers' groups from Spain, France, the Netherlands, Belgium, Poland and the UK, has claimed that the European market would not be able to withstand further concessions to external countries.

"The market would not be able to support further concessions to the existing conditions, which are already causing a crisis in the market and leading to serious losses for European producers," the group said in a statement.

The organisation also urged the EU to take into account alleged "importation irregularities" surrounding Moroccan tomato shipments to Europe last season, which it claimed had already been recognised by the European Anti-Fraud Office (OLAF).

Following the meeting, Spanish fresh produce association Fepex, which is a member of the Tomato Producers' Group, called on the EU to halt any further trade negotiations with external countries until the "inefficient" entry price system had been reformed.