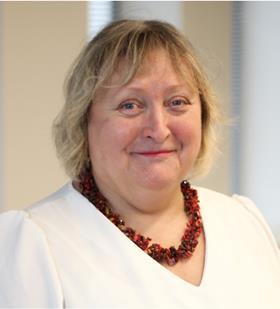 US-headquartered Tosca, a global leader in reusable packaging and pooling solutions, has appointed Karin Witton as its global director of sustainability.
Witton comes to Tosca with over 15 years' experience driving the development and delivery of environmental and sustainable strategies for global organisations and reflects Tosca's commitment to sustainability and its focus on contributing to the circular economy, the company said.
Based at Tosca's Atlanta HQ, Witton and her team will lead Tosca in identifying and addressing environmental, social and governance issues, and will deliver Tosca's first sustainability report, highlighting its key focuses and goals, later this year.
"I am excited to be joining a company which is inherently sustainable due to the nature of its products and operations and the fact that it is expanding globally," Witton said.
Tosca is a global leader in reusable packaging solutions and pooling for food supply chains, with offices across Europe, the US and UK.
Its end-to-end pooling capabilities are designed to offer growers, suppliers and retailers a more sustainable way to move their products from source to shelf.
Tosca recently acquired Polymer Logistics (the Netherlands) and Contraload (Belgium) giving it an expanded global reach.