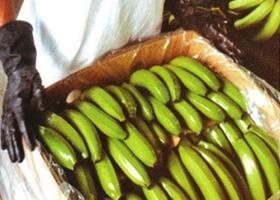 Philippine agricultural officials have confirmed to local media the country will soon commence shipping bananas to the US mainland.
The US has granted access on completion of relevant phytosanitary tests. It has been a long time coming with the Philippines first applying for access in 2005.
Dole Philippines is expected to send the first consignment. Export volumes are expected to be modest at first with local media reporting the company will send just one container a week in the initial stages of trading.
Access has come at an important time for the industry in light of China - its second largest export destination - tightening import regulations on fruit from the Philippines and severely affecting trade.