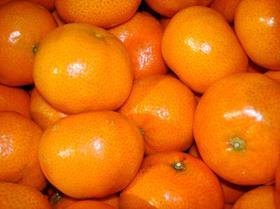 A provincial court in Spain's Valencia region has ruled against a citrus marketer who was said to have broken the terms of a Nadorcott sales contract with Spanish variety club organisation CVVP.
In a statement, CVVP said the unnamed company had pursued legal action after being expelled from the club for failing to meet the requirements of its agreement to sell from licensed producers, instead buying from non-licensed growers.
The marketer claimed that the contract was not legally-binding and also demanded that the variety club retract communications to producers and potential buyers warning against working with the company.
However, ruling in CVVP's favour, the regional tribunal found that the documents signed by the company had obligated it to work within the club's framework, while it also turned down the request for the withdrawal of the communications.
Welcoming the judgment, the club said the courts had "recognised the rights of the many producers represented by CVVP and confirmed the obligations of those companies that had agreed contracts".