Two parliamentary committees give their backing to Lovell despite reservations over his knowledge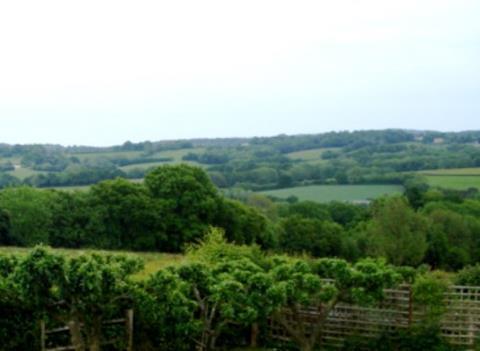 Alan Lovell has been confirmed as the new chair of the Environment Agency despite some concern among MPs.
Two parliamentary committees - Environment, Food & Rural Affairs, and the Environmental Audit Committee - said they are content with Lovell's appointment, but noted "some significant gaps" in his knowledge, including on the decreasing enforcement rate on key issues such as sewage discharge into waterways.
The two committees welcomed his promise to return to them with his views on how to fix these problems. They added that they were also encouraged by Lovell's commitment only to proceed with any restructuring of the EA after having identified any improved environmental protection that such a restructuring would deliver.
The committees gave their judgement at a 'pre-appointment hearing', which is a mechanism that parliament uses to scrutinise preferred government appointees to significant public positions.
The Environment Agency has an annual budget of around £1.4 billion and employs over 10,000 staff. Its remit is to protect and improve the environment in England.
Lovell, 68, is currently chairman of the Interserve Group, senior independent director of SIG plc and chair of Safestyle UK. He has been chair of the Consumer Council for Water, and works with several charities.
Efra chair Sir Robert Goodwill said: "I welcome Mr Lovell's appointment and the strong private sector experience he will bring to the role. But there's a huge job to be done on preventing the pumping of raw sewage into our waterways. Polluters must pay, so I look forward to Mr Lovell delivering clear, measurable progress in this area".
EAC chair Philip Dunne added: "Mr Lovell has impressive credentials following a career in finance and business which will undoubtedly help in his new role as chair of the Environment Agency with over 10,000 staff working from sites all over the country.
"He demonstrated a better understanding of some aspects of the EA's work than others. He will now have ample opportunity to get to grips with the full range of the EA's role and activities. We were encouraged by his enthusiasm to embrace innovation to address major environmental challenges. We look forward to engaging with him over the coming months."