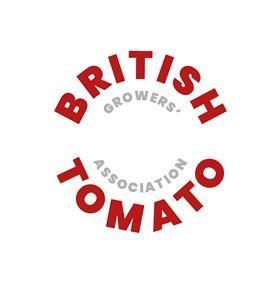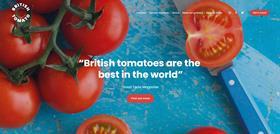 The British Tomato Growers' Association (BTGA) has unveiled a newwebsiteas part of a three-year strategy to boost consumer awareness.
Featuring a range of recipes and nutritional facts, as well as information on when and where to buy British tomatoes, the new site focuses on consumer-orientated content.
Additionally, there are case studies featuring British tomato growers from across the country, including Thanet Earth's Addy Breugem, Andy Roe of Flavourfresh and Matthew Simon from Glinwell.
BTGA is a not-for-profit organisation that represents more than 95 per centof tomato growers in the UK. Every year, between May and June, the association organises British Tomato Fortnight, which brings British tomatoes into focus as the season peaks. This year British Tomato Fortnight will run from 24 May to 6 June.
Paul Faulkner, who sits on the BTGA Board, said: "With thenew website, wereally want to strike a chord with consumers and inspire them to buy British.
"Taste, nutrition and freshness are what really set our tomatoes apart, so these messages are now front and centre – all backed up by mouth-watering images of delicious looking British toms.
"We also signpost where and when people can get British tomatoes and provide more information about the season. Beautifully presented recipes encourage consumers to experiment with toms in their cooking, while new case studies put faces to the farms where British tomatoes are produced.
"The case studies also highlight the care taken during the growing process and the commitment to sustainability."
The new site, which launched earlier in April, also continues to serve BTGA growers. A members' area provides industry news and insights, as well as updates on the British Tomato Conference, an annual event hosted by BTGA that will this year take place online, on 23September.