Advance BPS payment will provide relief to farmers facing rising costs, says NFU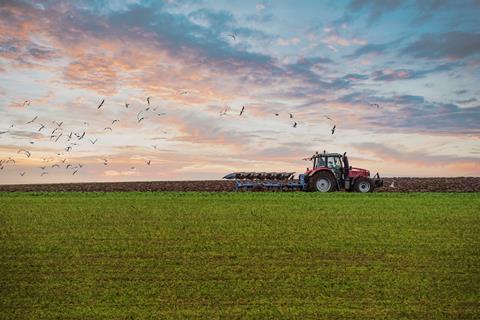 The decision by Defra to offer a 50 per cent advance on farmers' BPS payments this year will provide some much-needed help with business cashflow in the face of rapidly rising costs, the NFU has said today (6 May).
NFU Vice President David Exwood said: "With farmers facing extreme inflationary pressure and businesses being squeezed more than ever, any advance payment of BPS claims for this year is positive and will help cash flow. I'm pleased Defra and the RPA have recognised the seriousness of the situation and put in place a practical solution.
"However, it's crucial that this change does not adversely affect the delivery and promptness of payments. As Defra plan to move forward with two payment windows on a permanent basis, we will be looking for reassurances from the RPA that it will continue its strong delivery performance and ensure farmers receive their payments as early as possible on both occasions. We'd ask the RPA to continue working with the NFU on the rollout and delivery of the scheme.
"With the BPS claims deadline looming, I would urge all farmers to get their claims in as soon as possible, making sure all details are correct and up-to-date.