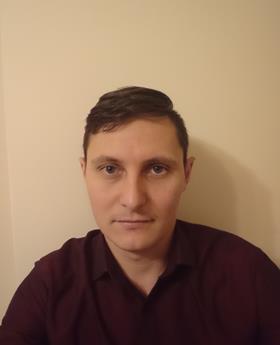 Former salesman at plant breeder Hargreaves Plants Stefan Belakov has set up a new business to supply berry, asparagus and topfruit plant material.
Based in the UK, Plants365 will supply professional growers and the home garden sector with customers across Europe.
Belakov said the company can minimise administration costs through having one point of contact for customers. Prior to setting up the business, he had been with Hargreaves Plants, which also supplies berry and asparagus plant material, since 2008 in a variety of roles.
'Plants365 was established with the idea to link high quality plant suppliers with a range of customers across Europe, focusing on their individual needs," he said.
"I have been delighted with the initial response and we are already working on orders from seven different countries.
"Customers have been especially pleased with the fact that we offer a range of plants from a variety of suppliers, but their ordering process is simplified by dealing with one main point of contact. As a result, the service levels that they receive are improved as well as their administration costs minimised.'