Staff from fallen produce firm Jupiter are considering taking legal action over alleged company failure to consult them prior to redundancies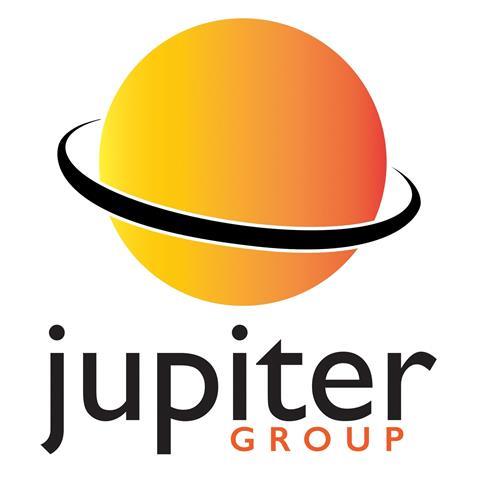 Staff who lost their jobs following the collapse of Shropshire-based produce firm Jupiter are considering taking legal action for compensation as it is alleged the company failed to consult them before making redundancies.
The global fruit grower, wholesaler and distributor has now ceased trading with the vast majority of its 85 staff being made redundant. Interpath Advisory was appointed as the administrator on 5 September.
The administration of the firm has prompted ex-staff to contact employment law specialists Morrish Solicitors to investigate allegations that the business failed to properly consult staff when making redundancies. This could result in legal action being brought to secure compensation known as a Protective Award for those affected.
Where 20 or more employees are made redundant at one workplace, a company is under an obligation to engage in an information and consultation process, which must start at least 30 days before the first redundancies are made. It is suggested Shropshire-based Jupiter Marketing didn't start that process either at all, or in time, and that staff have been made redundant without any prior warning.
Omar Ghaffoor, employment solicitor at Morrish Solicitors, said: "Sadly, we're seeing numerous cases of insolvency leading to mass redundancies and it's a huge shock to those affected at a very difficult and uncertain time.
"Unfortunately, not all of the payments that these redundant employees may be due can be recovered from the insolvent company. We have already received enquiries from those who have been affected by the news and who are looking for support and other ways of recouping their losses," he added.
"If a protective award claim is successful, such a claim could see them compensated by up to 90 days' gross pay, up to 8 weeks of which can be recovered from the National Insurance Fund, via the government's Insolvency Service (subject to weekly pay limits).
"Regardless of whether a company is struggling financially, it still has a duty under employment law legislation to carry out an information and consultation process to warn staff at risk of redundancies. Where that does not happen, employees can bring a claim for a protective award and secure the compensation they rightly deserve."