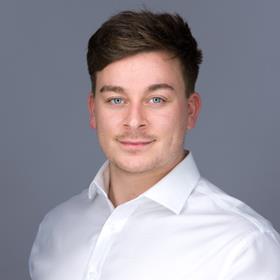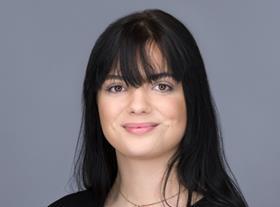 Recruitment specialist MorePeople has bolstered its team with two new appointments.
Chris Williams and Tor Newcomb have joined as recruitment consultants having completed the MorePeople Academy training programme over the past three months. Both have already supported the wider team during placements.
With the foodservice industry beginning a return to normality, and the fresh produce, horticulture and agriculture sectors continuing to flourish, MorePeople said the number of job opportunities in the food industry continues to grow.
Williams has joined Will Thomson in MorePeople's operations team, focusing on Operational, Production, Factory Management, Engineering and Health and Safety roles in the food and fresh produce sectors.
Meanwhile, Newcomb is the latest addition to the Commercial division, working alongside Morten Andresen and clients in the food and fresh produce industry.
MorePeople's managing director Andrew Fitzmaurice said he expects the business to keep growing.
"It is fantastic – having come through 2020 positively – to now be making massive strides in 2021. We have a very exciting five-year plan in place and a tonne of opportunities to make the most of, not just for the business as a whole, but for everyone at MorePeople.
"Our growth is intrinsically linked to adding great new people to the team, so I am super excited about what the future looks like for Chris and Tor."