The two nations today agreed to start talks on a new bi-lateral trade deal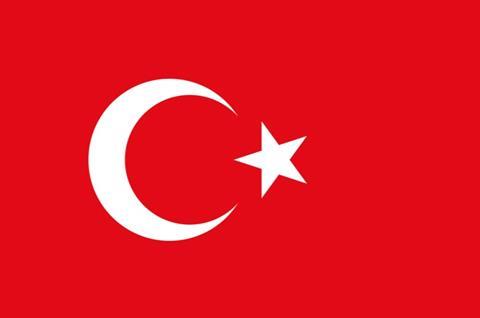 The UK and Turkey have today (18 July) announced plans to begin talks on an updated free trade agreement (FTA).
The deal would replace the existing UK-Turkey FTA, which was rolled over from when the UK left the European Union and doesn't cover key areas of the UK economy like services, digital and data.
A new deal could boost trade and help UK companies maximise opportunities in this area, driving economic growth – one of the Prime Minister's priorities, the government said in a statement.
The announcement follows a call between UK Business and Trade Secretary Kemi Badenoch and Turkish Minister for Trade Ömer Bolat last week, where they committed to negotiating a new deal and deepening the trade relationship between the two countries.
The UK-Turkey Joint Committee consisting of the UK's chief negotiator and officials from both sides – responsible for overseeing implementation of the current agreement – will meet today in Ankara, Turkey's capital city to formally conclude the review of the current agreement and move towards renegotiation of the Free Trade Agreement.
Business and Trade Secretary Kemi Badenoch said: "Turkey is an important trading partner for the UK and this deal is the latest example of how we are using our status as an independent trading nation post-Brexit to negotiate deals that are tailored to the UK's economic strengths. I look forward to using the deal to deepen the UK-Turkey trading relationship, drive economic growth and support businesses up and down the country.
"It would build on an already thriving trading relationship which reached £23.5 billion in 2022 – up more than 30% from the previous year – and better support UK businesses exporting or looking to export to the country."
A new FTA could also potentially lead to cheaper goods and more choice for UK consumers, she added, such as fresh fruits, vegetables and products like olive oil.
Later this month, minister for exports Lord Offord will be visiting Turkey where he will meet businesses and stakeholders to discuss with investment and export opportunities.