High achievers from across Australian apple and pear industry celebrated at APAL Forum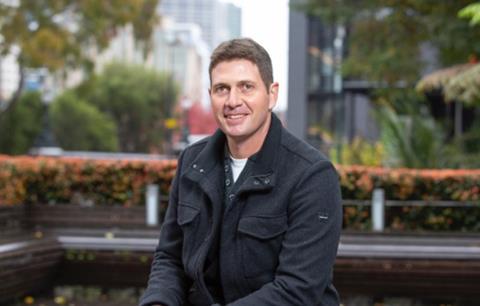 Apple and Pear Australia (APAL) has presented its annual Awards for Excellence, with Queensland-based Trent Vedelago taking home Grower of the Year.
This year's awards were presented at the APAL Forum in Melbourne on 30 May.
Vedelago is the operations manager of his family's businesses, Fonlea Orchards and Fast Fruit Sales. He is the primary manager for all orchard operations, manages all storage facilities and has strategic input to the business's packing operations.
In recent years, Vedelago has led the business' move into producing more high-quality apples, with a focus on innovation and investment.
"Trent has shown great resilience, particularly during the drought, when he was trucking in a megalitre of water a day to keep the farm going," according to a statement from APAL.
"He also carried out an aggressive pruning programme and removed some less-profitable blocks. This unorthodox management and unprecedented expenditure was to ensure the long-term sustainability of the business."
Ben Darbyshire was presented with APAL's Lifetime Achievement Award.
Darbyshire was recognised for his service and guidance to Western Australia's apple industry. As the former chairman of Fruit West Co-operative, Darbyshire was the driving force behind the commercialisation of the ANABP01 apple variety, marketed as Bravo.
Fellow West Australian Nic Giblett was named Marketer of the Year. Giblett has spearheaded Newton Orchards' brand development, promotion and marketing since returning to work on the family farm in 2008.
"She challenges the Australian consumer demand for perfect-looking produce and has added value to waste products by developing juicing and cidery offshoots to the business and working towards reducing packaging and the business' carbon footprint," the APAL statement said.
Other winners at the APAL Awards for Excellence included Sam Boyce of MJ Hall & Sons, who was named Yong Grower of the year; Rien Silverstein of Silver Orchards, who won the Women in Horticulture Award; and Ian Goodwin, who was presented with the Research and Extension Provider of the Year Award.