Glenn Wallace replaces David Smith as chairman of Australasian fresh produce group
Freshmax chairman David Smith and fellow founding director John Scott have stepped back from the group's board.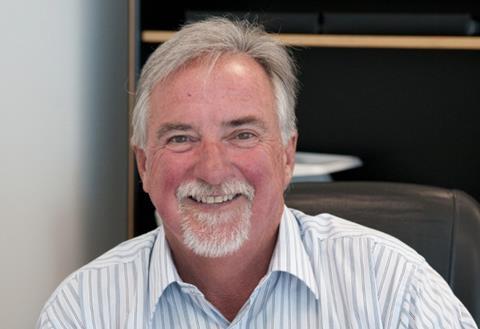 The pair will remain key shareholders in the business via their holding company FIL, which owns 20 per cent of Freshmax Group.
The group has appointed existing board member Glenn Wallace as its new chairman.
Helen Waterworth will act as the board representative for all FIL shareholders moving forward.
Maui Capital continues to be represented at a board level by Brent Lawgun.
"I speak on behalf of the whole business, past and present when I thank David and John for their incredible commitment and leadership to Freshmax through the years," said Murray McCallum, Fresmax Group chief executive. "We wish them all the best in their next projects, and look to the future positively."
Freshmax recently sold its vertically integrated Hawke's Bay pipfruit business to GTP Orchards and is now focused on developing its international and Australian trading businesses of Valleyfresh, DBM, BerryCo, Innovar and Freshmax NZ, Freshmax National and Freshmax Wholesale.
Reflecting on his time with Freshmax, Smith said: "I have loved my time at the top of this little fruit tree, but it's now time for the younger team to take over and build the businesses across our selected category range. We thank grower suppliers, service providers, customers, and our wonderful loyal staff for their continued support over the past 30 years and into the future."