Industry body urges newly elected government to appoint a minister for horticulture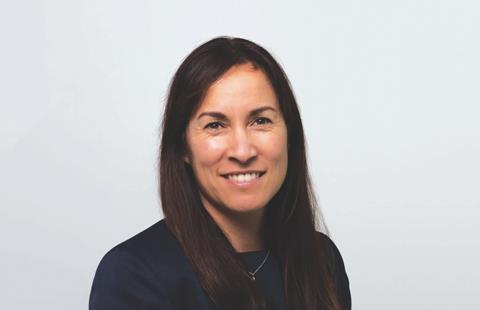 Horticulture New Zealand (HortNZ) has called on incoming Prime Minister Christopher Luxon to appoint a minister of horticulture to cabinet to help ensure the essential supply of fruit and vegetables for New Zealand and export success.
Chief Executive Nadine Tunley said the horticulture industry stands ready and willing to make a significant contribution to growing a prosperous and sustainable economy whilst ensuring horticultural food security for New Zealanders.
"Many New Zealanders are struggling with the cost of living which is putting pressure on food budgets. With the right policy and regulatory settings, growers can provide a reliable and resilient supply of fresh fruit and vegetables and contribute positively to New Zealand's food security," said Tunley.
"We are also confident we can increase exports and double farmgate revenue by 2035. We need the government to recognise and understand the importance of horticulture and create and maintain the conditions for our industry to thrive, and in doing so lift the overall health, wellbeing and economic recovery of New Zealand.
"That's why we're urging incoming Prime Minister Christopher Luxon to include a minister of horticulture in his cabinet lineup. A minister of horticulture would turbo-charge the partnership with our industry, Māori and research providers to improve prosperity and protect our environment."
HortNZ also outlined five priorities that required vital government action, these included the expansion of and investment in water storage, ensuring the supply of healthy locally grown fruit and vegetables for New Zealanders by reducing regulatory costs and constraints on growers and keeping pressure on supermarkets and the grocery sector.
The industry body also urged action on the streamlining of assurance processes, and employment flexibility and asked the government to provide certainty for Pacific workers and employers by ensuring the Recognised Seasonal Employer (RSE) scheme is sustainable.
HortNZ board chair Barry O'Neil said there is also a huge work programme underway in partnership with the government to increase resilience to climate change and adaptation that must continue to be one of the new government's priorities.
"As a country, we have spent a lot of time focused on mitigation but of course we also in parallel need to adapt or we will struggle to survive as Cyclone Gabrielle taught us," said O'Neil.
"We will continue to reply on flood plains for horticulture production. Even as covered cropping and vertical farms gain importance in the future, the majority of our current and future growing will still take place on flood plains. While we endorse the adoption of a primary sector mitigation strategy, it is equally crucial to contemplate adaptation measures."