Ben Hoodless graduates from interim role to head Australasian arm of International Fresh Produce Association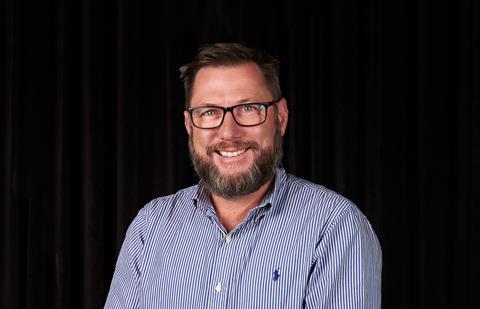 The International Fresh Produce Association A-NZ (IFPA A-NZ) has announced the appointment of Ben Hoodless as its new managing director.
Hoodless has led the organisation in an interim role since February 2023 and has previously served as chairman of IFPA A-NZ.
Richard Byllaardt, chair of IFPA A-NZ, expressed his enthusiasm about the appointment and said the board had confidence in Hoodless' ability to lead the association towards achieving its goals.
"We are delighted to welcome Ben Hoodless as the managing director of IFPA A-NZ. With his proven track record of industry expertise and strong leadership skills, we are confident that Ben will play a pivotal role in advancing our association's objectives and supporting the growth of the fresh produce industry in the Australia-New Zealand region," said Byllaardt.
Hoodless said he was honoured to take on the role and contribute to the growth and success of the fresh produce industry
"I look forward to working closely with industry members, the Board, and our valued partners to drive positive change, foster innovation, and strengthen the sector's position in the Australia-New Zealand market."
Hoodless brings an extensive background in the fresh produce industry, having held key positions in various organisations. His diverse experience encompasses supply chain management, industry relations, and strategic planning.
In his new position, Hoodless will work closely with the IFPA A-NZ board, industry stakeholders, and government bodies to champion the interests of fresh produce growers, suppliers, and distributors. His responsibilities will include strategic planning, industry advocacy, fostering collaboration, and developing initiatives that promote sustainable practices and innovation throughout the supply chain.