Peter Lamb to strengthen Tomra's global support of fresh fruit and vegetable packhouses in new role
Tomra Food has announced the appointment of Peter Lamb as the company's new vice president, head of sales for Tomra Fresh Food.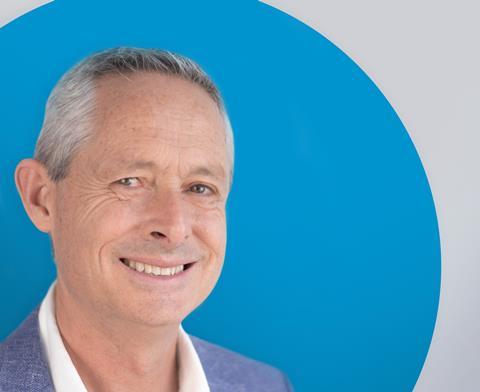 Lamb joins Tomra Food with wide-ranging international experience as a senior executive in the manufacturing and commercial sectors. Most recently, he was chief executive for the Packaging Products Company, which serves the food, beverage, and dairy industries in the Middle East, Africa, and Europe.
Before that, Lamb was managing director in the Asia Pacific region for DS Smith, a British multinational packaging business listed on the London Stock Exchange, with an industry-leading focus on sustainability.
To take up his new role, Lamb has moved from Saudi Arabia to his native New Zealand. Based at Tomra Fresh Food's headquarters in Auckland, he will travel extensively to meet Tomra's sales teams and customers around the world.
Paul Slupecki, senior vice president, head of Tomra fresh food, said the appointment will help bolster the company's fresh food category.
"Since Tomra Food reorganized into the Tomra Fresh Food and Tomra Processed Food business areas two years ago, we have never stopped looking for ways to strengthen our customer support. Peter's appointment is the latest step in that process," said Slupecki.
"Peter joins Tomra with great experience in leading transformation and growth, both in established and emerging markets. For Tomra, he will help identify and activate new sales opportunities. For Tomra's customers, he will help more packhouses optimize their operations with the industry's best sorting, grading, peeling, analytical, and packing technologies."
Lamb said he was eager to work with the Tomra team to deliver success for the company and its customers.
"I am thrilled to have the opportunity to join Tomra, a business with a team deeply committed to ensuring every resource counts – a philosophy which aligns strongly with my personal values. Drawing on my experience and my passion for developing strong relationships as the basis for success, I look forward to contributing to the growth and success of Tomra, its customers, and its global team," said Lamb.