Global Incubator Program to help UK-based start-ups expand into Australian market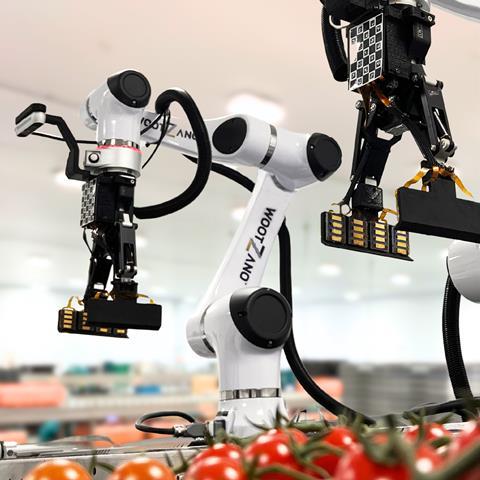 Farmers2Founders, in partnership with GROW and Innovate UK, has launched the second iteration of the Global Incubator Program - Gateway to Australia, an initiative designed to help UK agritech start-ups to land and launch into Australia.
The programme was developed on the back of the signing of the Australia - UK Free Trade Agreement (A-UKFTA) and eight start-ups are involved. These include the likes of
AgAnalyst which has developed a precision farm data integration platform for improving profitability, significantly reducing greenhouse gasses. Intelligent Growth Solutions and its innovative vertical farming infrastructure that uses a Total Control Environment Agriculture platform to manage growth cycle stages and operational inputs.
Plus, Wootzano which has developed a highly dexterous fresh produce packing robotic system designed to meet the needs of the post-harvest industry. A reliable and immediate solution to labour shortages includes cutting-edge vision technology, sophisticated machine learning, cloud updates, and the system can learn and see in real-time.
Jon Hazell, partnership manager Global Incubator Program, Innovate UK, is excited for the next round of the project.
"I am delighted to continue the relationship with our partners at Farmers2Founders and GROW, building on the successful cohort from last year and now announcing cohort two so we can continue to support UK organisations in Agri-Tech that are now looking to innovate their products and services through building global partnerships and collaborations to accelerate their growth and scaling journey in Australia," said Jon Hazell.
The start-ups will participate in the 5-month programme, which includes two funded in-market visits to Australia in November 2023 and February 2024. The Gateway to Australia programme also includes bespoke business support, with each team allocated a dedicated agrifood internationalisation coach and the pairing of expert mentors to provide introductions and connections to strategic partners, suppliers, investors, customers, distributors, and more.