Korean government considers reducing the tariffs on imported produce ahead of mid-autumn harvest festival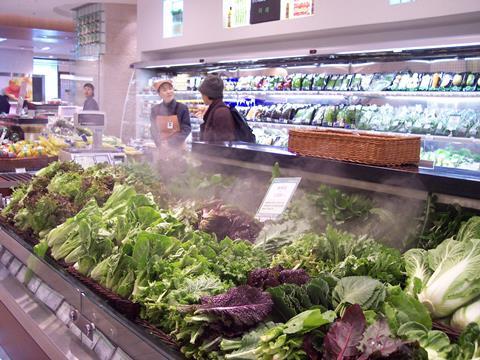 The Korean government is meeting to decide whether to lower tariffs on imported fruits and vegetables to help combat inflation ahead of Chuseok.
According to a report from the Korea Times, economy-related ministers are to discuss the proposal in early August ahead of the major mid-autumn harvest festival on 10 September.
Under the government's policy on tariff rate quotas, duties on imported target items can be cut far below the regular rate ― possibly even to zero ― to help combat inflation.
The targeted items include cabbages, radishes, onions, garlic, potatoes, apples, pears and chestnuts.
The ministerial meeting is held annually in the lead-up to the festival, with prices traditionally rising as consumers go shopping to prepare festive dishes and buy gifts.
However, this year's meeting comes as inflation continues to surge in Korea, hitting almost a 24-year high of 6.3 per cent in July.
According to the report, the July increase also marks the first time in nearly 24 years that the inflation rate has exceeded 6 per cent for the second consecutive month and the rate is forecast to surge through October.
"The government will make sure to stabilise the prices of consumer goods and will come up with preemptive measures with Chuseok approaching," said Deputy Prime Minister and minister of economy and finance Choo Kyung-ho.