Industry veteran Ronald Bown announces retirement after 35 years at the association
Ronald Bown, stalwart of the Chilean fruit industry, is to retire from his role as chairman of the Chilean Fruit Exporters Association (Asoex), a position he has held since 1990.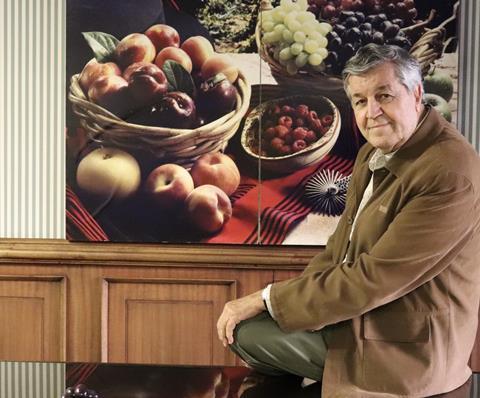 The board of directors announced this week that Bown has initiated his retirement process and will be leaving his position shortly.
He will be replaced by Iván Marambio, a current member of the board of directors and lawyer by profession with over 20 years of experience in the fruit industry,
The board expressed its deepest gratitude to Bown for the countless achievements that have been obtained under his administration in benefit of the fruit export activity.
It highlighted his commitment to achieve a proper conjunction of the interests of the sector with those of the country, having created a team of collaborators and related organisations whose main hallmark has been, and will be, the achievement of the common good in all its various activities.
"We are certain that Mr Marambio will contribute greatly to our institution. He will join us next September and we wish him every success in his new duties," the board said in a statement.
"We reiterate our gratitude to Mr Ronald Bown, who will continue to be involved with our institution as an advisor, with the purpose of collaborating for a successful transition process."