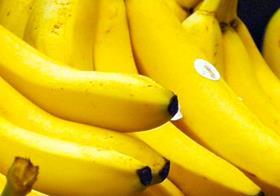 Angolan fresh produce grower-exporter Novagrolider is to begin exporting 200 tonnes of bananas to European countries including Portugal, Spain and France, according to reports.
Chief executive João Macedo made the announcement after a visit by minister of trade Fiel Constantino to the company, at the invitation of the Community of Exporting and Internationalised Companies of Angola, Macau Hub reported.
Novagrolider produces some 150,000 tonne of fresh produce annually, with around 70 tonnes of bananas already going to the Democratic Republic of Congo.