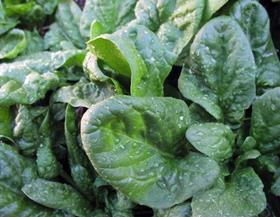 A new study published in the American Journal of Medicine has suggested that eating a diet full of fruit and vegetables high in antioxidants could greatly reduce the chances of suffering from a heart attack.
A Swedish research team led by Dr Alicja Wolk from the Karolinska Institute in Stockholm found that different antioxidant compounds work in unison to protect the body by clearing damaging reactive oxygen species, which can trigger cancer and heart disease.
The study, which encompassed the diets of some 30,000 Swedish women aged 49-83, found that older women eating seven fruit and vegetable portions each day were between 20-29 per cent less likely to have a heart attack over a decade than those eating 2.4 portions or less.
Wolk noted in the study that the research was at odds with previous tests of singular antioxidant supplements, which have largely failed to find evidence that they cut heart attacks or mortality rates.