Delegation from Entre Rios to visit Washington to negotiate market access for oranges and mandarins
A trade mission led by the governor of the Argentine province of Entre Rios, Gustavo Bordet, is heading to Washington to negotiate access for the region's oranges and mandarins to the US market.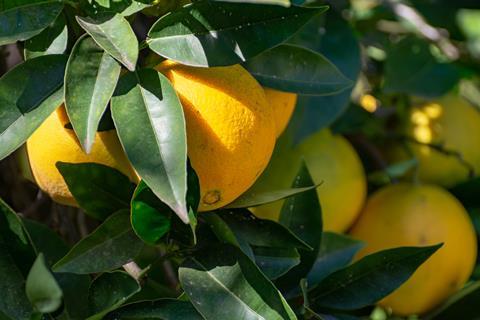 The delegation is seeking to attract investment in the province, as well as open up new export markets for its products and forge alliances with commercial associations in the US.
Bordet will be accompanied by Argentina's agriculture minister, Juan José Bahillo, and the minister of economy and production of Entre Ríos, Hugo Ballay.
Bahillo said the US is a very attractive market for the province's citrus exporters, noting: "There is enormous potential to increase and diversify bilateral trade between the two countries".
During the visit, officials from both countries will discuss how to advance solutions to the health issues pending market access.
"Despite the complex international situation that we have had to go through all these years, Entre Ríos has increased its exports and diversified its export destinations to include European countries and Southeast Asia," Ballay said.
"The US is an objective that has already taken a lot of time to work on, and in which we will undoubtedly make great progress."