"Unfair competition" is hitting growers in West Africa hard, it has been reported
Growers of bananas and other fruits in Cameroon, Ghana and Ivory Coast are struggling in the face of "unfair" international competition.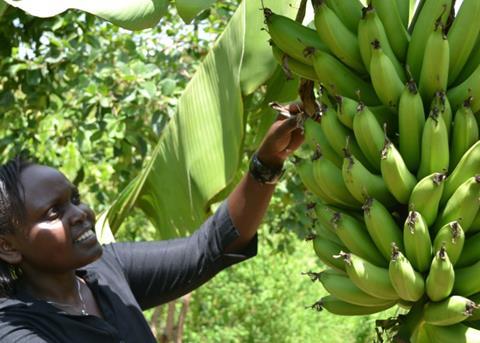 According to a report in the Journal du Cameroun, producers have called for "urgent bailouts" from their governments as a result.
Concerns include a lack of money in order to pay workers a minimum wage and an inability to meet Green Deal standards, the report outlined.
Ghana delegation leader George Kporye highlighted the fact that Fairtrade producers in rival countries like Ecuador, Colombia, Costa Rica and other Latin American producers received subsidies from their governments and paid salaries in line with Green Deal and Fairtrade regulations.
Journal du Cameroun reported that African producers feared growers of bananas and other fresh fruits would go out of business if the situation was not brought under control.