The country is the leading non-European importer of Spanish fresh fruit and vegetables in the opening quarter of the year
Spanish fruit and vegetable exports to Canada rose to €27.9m in the first quarter of 2022, up 5 per cent on the same period of 2021.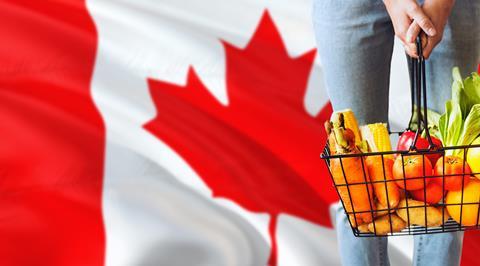 This made Canada the leading destination outside Europe for Spain's fresh produce sales, with total exports outside of Europe amounting to €138.8m, up 13 per cent.
Data from the Department of Customs and Special Taxes, processed by Fepex, showed that exports outside of Europe came in at 124,963 tonnes in volume terms, growth of 9 per cent.
Exports to non-European markets represented 16 per cent of overall exports, which stood at 3.7m tonnes in volume and €4.89bn in value.
Canada took on some 24,402 tonnes, up 4 per cent year-on-year.
Other leading non-European markets included the United Arab Emirates with €13.9m (up 15 per cent) and Saudi Arabia, with €11.7m (up 1 per cent).