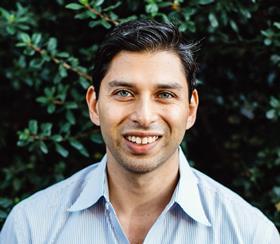 Ceres Imaging, the aerial imagery company that builds irrigation management solutions to help farmers improve profitability, has announced Adelaide will be the home of its Australian headquarters.
The company is currently expanding its team in South Australia and Victoria and quadrupling its efforts in the Australian ag tech marketplace.
Ceres Imaging has also partnered with Melbourne-based Agthentic to co-sponsor its Executive Forum from 17-19 August. The series will bring together farm operation leaders at some of the largest specialty crop farms in Australia to share best practices with precision technology applications.
"The Australian agricultural community is facing a critical time, and we're excited to support it with an accelerated investment in our operations here after eight years of operations in Australia," said Ash Madgavkar, founder and chief executive of Ceres Imaging.
"Our solution helps farmers thrive in a challenging macro-environment, and our work with Australian growers demonstrates that."