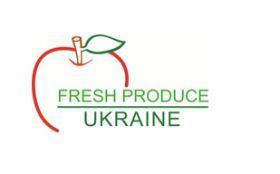 In recognition of Chile's growing interest and participation on the fresh produce markets across eastern Europe, the Chilean Fresh Fruit Association will sponsor Fresh Produce Ukraine 2011, according to a statement from the event organisers.
Organised by CoD Exhibitions Ltd. (Ukraine), BTO Exhibitions BV (The Netherlands) and Fruit-Inform (Ukraine), the trade show will be held on 30 November-2 December at the International Exhibition Centre in Kiev, the Ukraine.
Accounting for 59.3 per cent of fruit exports from the Southern Hemisphere, Chile is the leading supplier in the region, with a product portfolio comprising table grapes, apples, kiwifruit, avocados, plums, nectarines, peaches and pears.
Chile's fresh fruit industry exports more than 75 different varieties to more than 100 different countries around the world.