After its worst season in recent years, president of the Citrus Committee says quality and consistency are key to improving fortunes
Chilean citrus producers need to focus on increasing their competitiveness by improving quality and productivity if they hope to improve their fortunes in 2023, according to Juan Enrique Ortúzar, president of the Asoex Citrus Committee.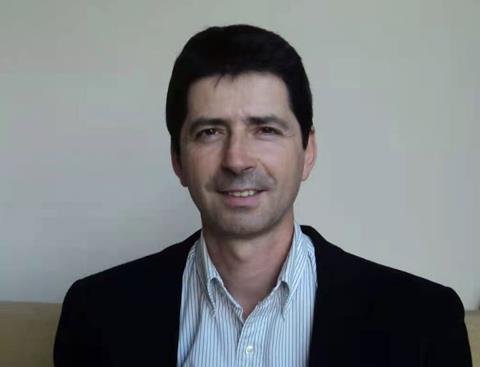 Speaking after the publication of an in-depth analysis of the 2022 season, in which exports slumped 32 per cent compared to the previous season, Ortúzar said the sector must "learn and improve quickly, review what we do, share experience between producers, collaborate to generate greater scale at all levels, collaborate and be very competitive, because the supply does not stop growing, both in Chile and in competing countries like Peru and South Africa".
He said the committee had a central role to play in fostering greater collaboration in technical and productive matters and coordinating efforts to improve the quality and consistency of the crop to strengthen demand for Chilean citrus.
Volumes shipped during the 2022 campaign were among the lowest in recent years, totalling just 268,100 tonnes. Mandarins accounted for 33 per cent of the total, oranges for 30 per cent, lemons for 21 per cent and clementines for 16 per cent.
As the main destination market, the US received 87 per cent of shipments, with the remainder going to Asia (8 per cent), Latin America (3 per cent) and Europe (1 per cent).
Ortúzar noted that while the 2022 season had been complicated but said both freight costs logistics disruptions, the situation should be more favourable in 2023.
However, he warned that inflation could impact consumer demand next season.