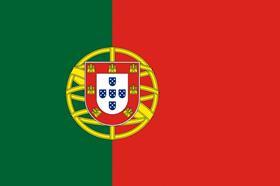 China has given the green light to Portuguese table grapes after inking an export protocol with Portugal's agriculture ministry, Chinese customs authorities have announced.
In a statement posted on its website, China's General Administration of Customs said Portuguese table grapes that comply with requirements set out in the 'Protocol of Phytosanitary Requirements for Export of Portuguese Table Grapes to China', dated 19 September, could be imported with immediate effect.
The requirements set out in the protocol agreed last week include measures to prevent the entry into China of more than a dozen quarantine pests.
Therefore, all Portuguese production sites and packing and storage facilities must first be certified by and registered with Chinese authorities, the protocol states. In addition, Portuguese table grapes will be subject to cold treatment.