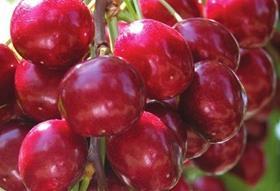 United States Secretary of the Treasurer, Steven Mnuchin, told Fox News on Sunday that the trade war was being "put on hold."
BBC News reported that China has agreed to purchase more goods and services from the US in a bid to reduce the trade deficit.
"Both sides agreed on meaningful increases in US agriculture and energy exports," a US-China statement stated, following talks in Washington.
"This will help support growth and employment in the United States."
Each country has threatened tariffs on one another's products, though these are yet to be implemented.
The New York Times has stated that some supporter of Trump's tough stance on China's economic power are fearing the new negotiations will soften plans the administration discussed for "reforming the Chinese economy".
Thus far, no concrete details of agreements have emerged following talks in Washington. Further discussions will take place at another round of discussions in China.