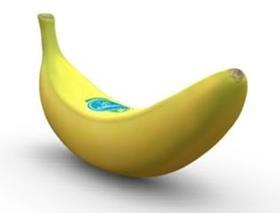 A partnership agreement has been signed between fresh produce giant Chiquita Brands International and Trafco subsidiary Bahrain Fresh Fruits Company (BFFC), according to Trade Arabia.
The deal will reportedly see BFFC serve as the distributor of Chiquita bananas and other branded fruit in Bahrain.
Chiquita chairman and CEO Fernando Aguirre commented: 'Expanding our geographic presence in the Middle East is part of our strategy to leverage and expand Chiquita's brand.'
BFFC general manager Anvar P Sadath said that demand from consumers had been very positive since Chiquita fruit was made available in Bahrain last week, an occasion supported by a comprehensive marketing campaign.