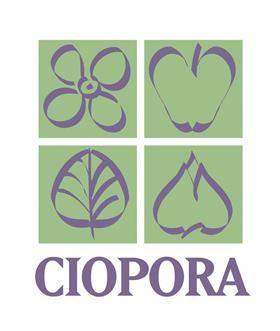 CIOPORA, the International Association of Breeders of Asexually Reproduced Horticultural Varieties, has launched a new tool to help breeders and other horticultural companies during the coronavirus crisis.
The open-access Crisis Resource Centre provides information on financial relief and other regulatory issues from over 12 countries, as well as a feed with Covid-19-related measures implemented by the Plant Variety Protection (PVP)'s worldwide network of offices.
"Right from the beginning of the crisis, we have reached out to Plant Variety Protection offices and our extensive global lawyer network to try to collect and make available in one place crucial information for green companies navigating this crisis," said CIOPORA's secretary general Dr Edgar Krieger.
"We are impressed with the exemplary measures already being implemented worldwide. This is a great demonstration of goodwill towards green businesses, particularly in the heavily hit ornamental sector."
The resource is continually updated with resources collected globally and includes a collection of links to Covid-19 related webinars, analyses and regulatory updates in the areas of intellectual property protection, contracts and licensing, litigation, labour law, financial aid, taxation, data protection and more.
The PVP office feed contains information obtained by CIOPORA directly from the competent authorities from China, Colombia, Mexico, the EU and the US.
"We invite all green businesses to utilise this tool that we consciously made available to everyone. Borders may be closed for now, but we will overcome this crisis as one world," said Krieger.
The Crisis Resource Centre can be accessed at https://www.ciopora.org/covid-19-crisis