Move will boost efforts to drive demand of California grapes in US and key export markets
The California Table Grape Commission has promoted Maria Montalvo to senior marketing director in its latest move to strengthen its global marketing focus.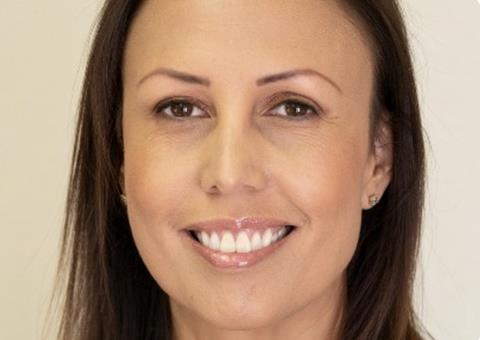 In her new role, Montalvo will continue to develop retail promotion initiatives and consumer communication strategies to help move California table grapes throughout the US, Central America, and Mexico while expanding her export market portfolio to include Australia, New Zealand, Hong Kong, and Taiwan.
Montalvo joined the commission staff in 2019 and has over 20 years of marketing, promotion, and sales experience.
"Maria's role in the global marketing of California table grapes continues to expand for the very good reason that she is a talent," said Kathleen Nave, president of the commission.
"She is a key member of a high performing team that is bringing new ideas and new energy to retail and consumer work in markets around the world."
Montalvo's promotion is the result of continued efforts by the commission to centre its marketing work around a core team of people dedicated to driving demand of California grapes and delivering key commission messaging in US and key export markets.