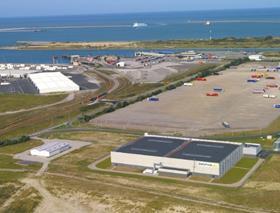 European transport and logistics specialist DailyFresh Logistics kicked off its Morocco-to-Europe service last week as the season for a host of Moroccan products got underway.
The service is performed in conjunction with French shipper CMA CGM and includes weekly deliveries between Agadir and many destinations in northwest Europe.
'Following the launch of this logistics concept in 2009 and the success of the subsequent campaign in 2010, a growing number of Moroccan exporters and European buyers are becoming convinced of the added value of the intermodal link,' DailyFresh commented in a press release.
Products are shipped from Agadir to the French port of Dunkirk, where DailyFresh has its own consolidation centre, and from there can be forwarded on by road to other markets in Europe, including the Netherlands, Belgium, Germany, France and the UK.