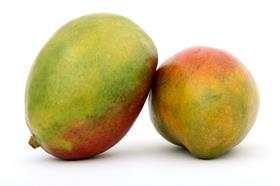 Peruvian agribusiness giant Danper has carried out its first mango exports from Ecuador.
The company shipped 25 containers of the fruit through its specialised mango division Dominus, which it acquired earlier this year.
Danper's CEO Rosario Bazan withheld the name of the company supplying the fruit, but confirmed to Día1 that "it is a Colombian group, one of the most important operating in Ecuador, which produces bananas and cocoa as well as mangoes".
Danper also plans to export 30 containers of avocados from Ecuador this year, with a view to increasing this to 100 containers next year.